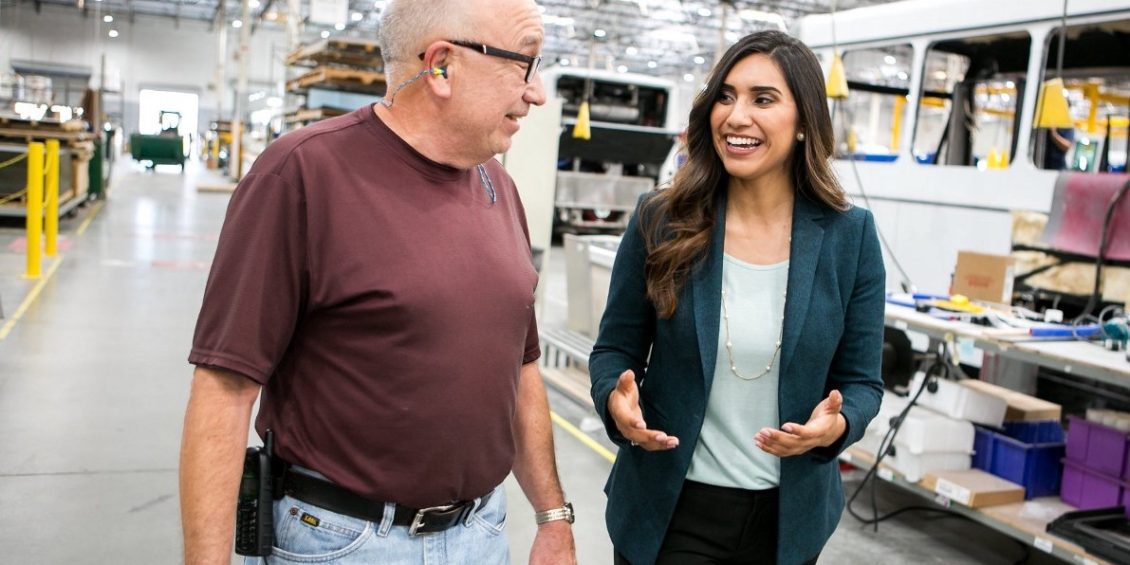 As a member of the State Assembly, Sabrina Cervantes is one the authors of Senate Bill 1447, which provides tax credits for small businesses who are hiring more employees. Senate Bill 1447 has been signed into law by the Governor!
As Chair of the Assembly Jobs, Economic Development, and the Economy Committee, Sabrina Cervantes knows how important supporting our small businesses are to continue growing California's economy. And part of getting things done for Western Riverside County is helping small businesses get through the ongoing COVID-19 pandemic. Senate Bill 1447 will help unemployed workers in our community looking for new jobs, and provide our small businesses with the support they need.
You can find more info about the bill here.
Sabrina Cervantes is a working mother who is proud to be running for re-election to continue getting things done for California's 60th State Assembly District, which includes Corona, Eastvale, Jurupa Valley, Norco, portions of the City of Riverside, as well as the unincorporated communities of Coronita, El Cerrito, and Home Gardens.