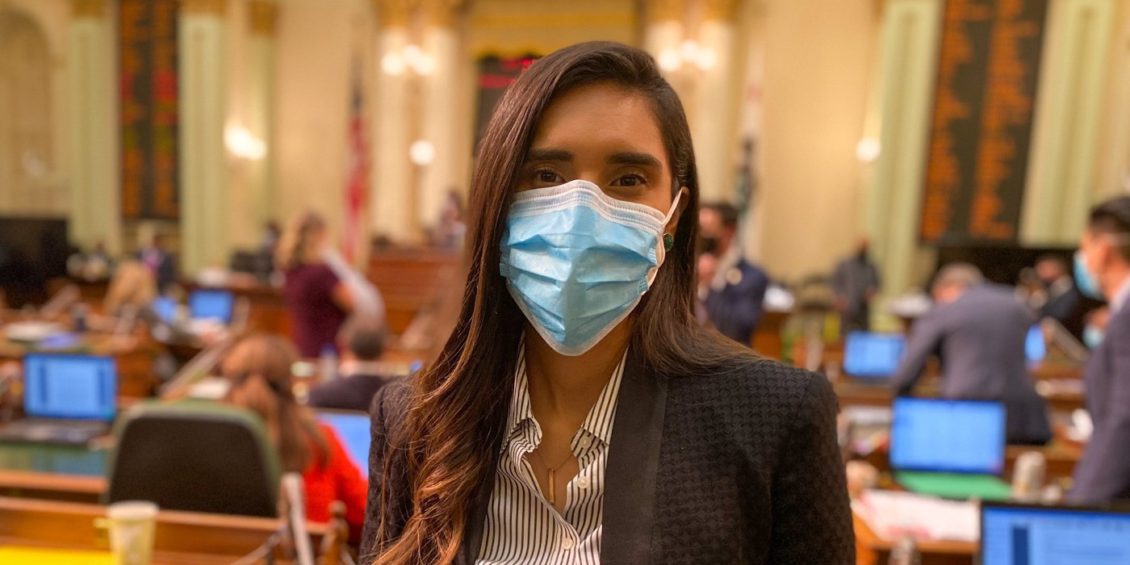 As a member of the State Assembly, Sabrina Cervantes was successful in sending four bills to the Governor's Desk in 2020. These bills include:
As our State Assemblymember, Sabrina Cervantes has delivered commonsense solutions to the problems we face and results for our families. In her role as Chair of the State Assembly's Committee on Jobs and Economic Development, she is helping lead California's economic recovery from the recession caused by COVID-19, and she is working to create good jobs in the Inland Empire. Sabrina is a lifelong Riverside County resident. In the State Assembly, she has worked to:
SUPPORT LOCAL SCHOOL DISTRICTS in their transition to distance learning models.
KEEP NEIGHBORHOODS SAFE by prioritizing funding for police and fire protection.
HELP BUSINESSES RECOVER from the economic shutdown and recession
"I'm proud to have authored the bill to outlaw anonymous campaign text messages in California."