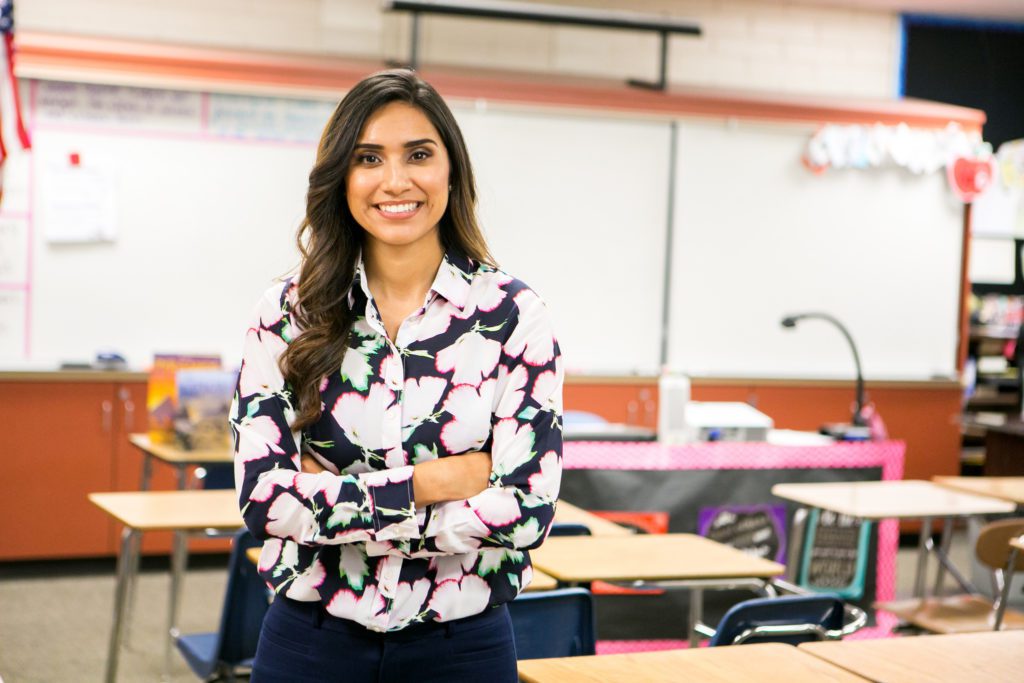 Sabrina Cervantes is a working mother of triplets running to represent the 31st State Senate District. She currently represents the 58th Assembly District in the Inland Empire. Sabrina was first elected to the State Legislature in 2016, and currently serves as Chair of the California Latino Legislative Caucus.
Over the course of her first six years in the State Legislature, Sabrina has authored 39 bills that have been signed into law, including important legislation to keep our communities safe and help local veterans, seniors, small businesses, and schools. As the Chair of the State Assembly's Committee on Jobs, Economic Development, and the Economy, she secured funding to open a new trade school in Jurupa Valley for in-demand job skills, one of only two such trade schools in Southern California.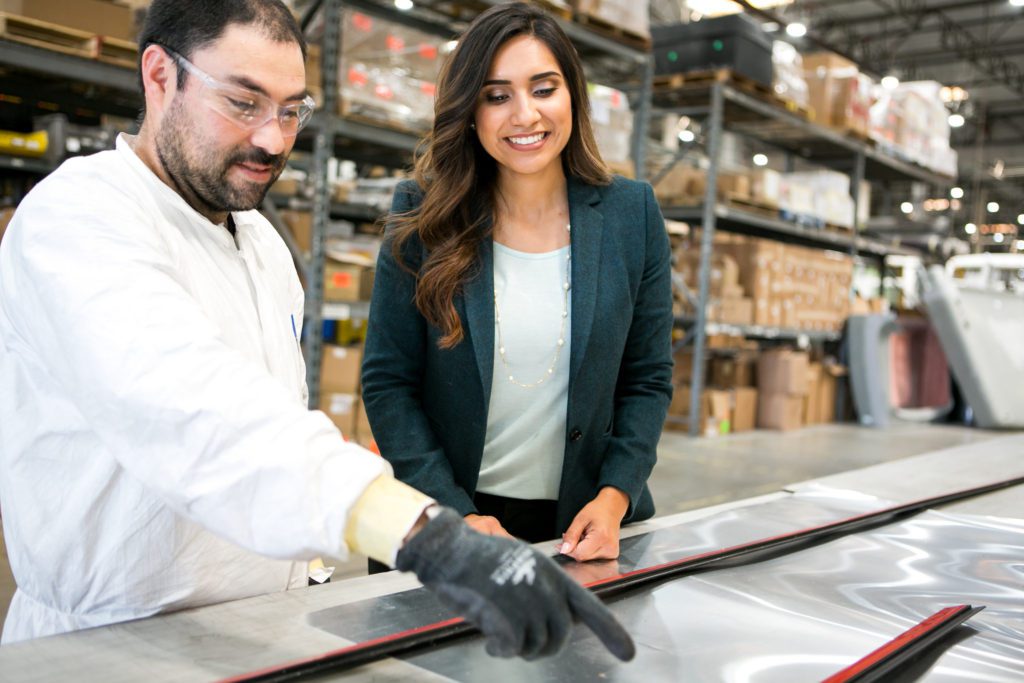 Sabrina is a lifelong Inland Empire resident who worked in the private sector, state government, and for a statewide nonprofit organization prior to her election to the State Legislature. She earned her bachelor's degree in political science with a minor in public policy from the University of California, Riverside, and she completed an executive education program at the John F. Kennedy School of Government at Harvard University.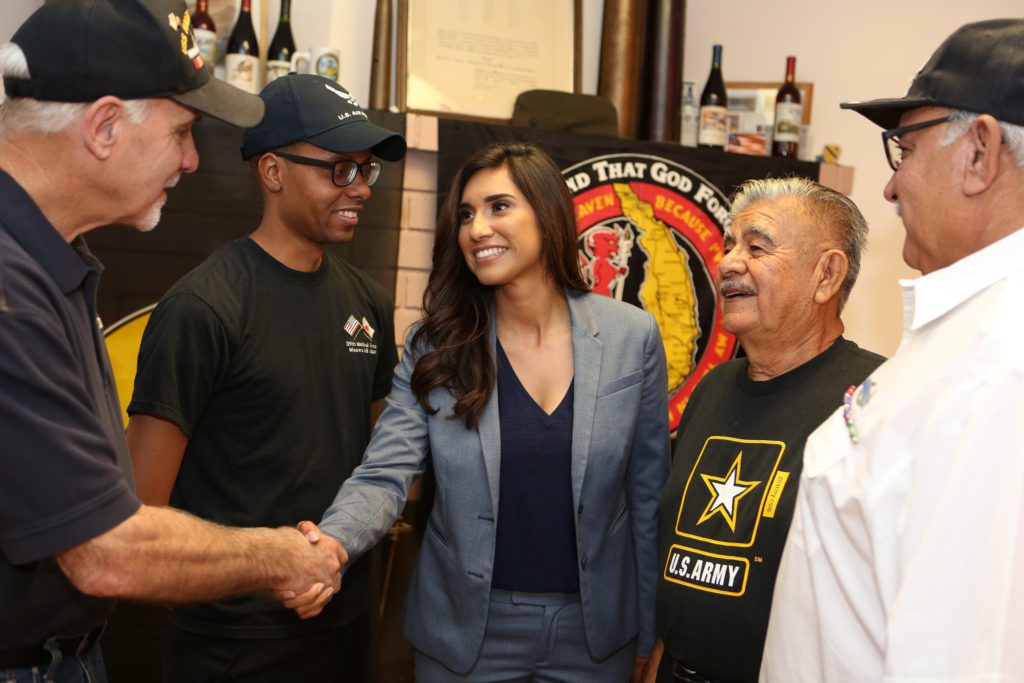 A dozen members of Sabrina's family served in World War II, including Sabrina's grandfather, Gregorio Cervantes. Her great-uncle Joe landed on Omaha Beach, her great-uncle David fought to liberate both France and Italy, and her great-uncle Sam served in the Pacific Theater.*
*Use of military ranks, job titles, and photographs in uniform in this communication does not imply the endorsement by the Department of Defense or any branches of the military.